Have the right conversation with your customers and employees
Keep your customers and yield higher profits for your business.
Learn More »

Create individualized retention offers directed at high-risk, high-value subscribers
Learn More »

Increase the retainage of your call center agents with proven engagement techniques
Learn More »

Create the optimum work environment that retains your call center agents
Learn More »
We will tell you who is going to leave, why they are going to leave, and what you need to do to save them.™
Learn More »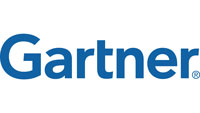 AnswerOn was mentioned as a vendor for Performance Management software in Gartner's CRM Vendor Guide for 2015.
Learn More »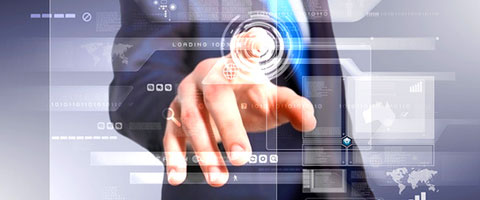 With over 15 years of experience in helping our customers, and over 100 years of combined statistical analysis, AnswerOn has accumulated best practices and research in customer and agent loyalty.
Learn More »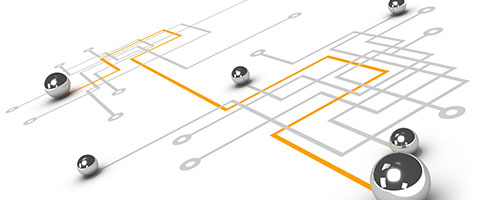 Learn how we saved one client over $300 million dollars, reduced agent attrition of another by 30%, and reimagined how one client interacted with their subscribers that drastically improved their retention.
Learn More »