Check back soon for information on our next webinar!
View our last webinar:
Meet our presenters
Moderator: Don Kainer –
Chief Operating Officer and Vice President of Engineering, AnswerOn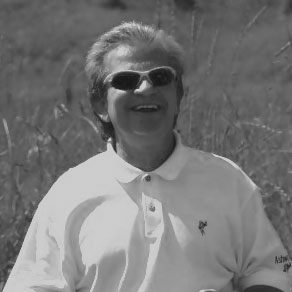 Mr. Kainer has extensive experience in the software industry with both Fortune 500 and start-up companies. Mr. Kainer brings to AnswerOn both executive management and hands-on experience in sales, marketing, product development, and operations. He has developed new business for independent software start-ups, as well as new divisions within existing companies. Mr. Kainer has successfully integrated research and advisory roles into business models in order to capture early adopter market share. Positions that Mr. Kainer has held include Vice President of Marketing, Sales, Product Development, and Customer Services for Visual Numerics; Director of Product Development, Data Mining, and Customer Implementation for Athene Software; and Director of Product Development and Data Mining for CSG Analytics. Mr. Kainer has a B.S. in Mathematics and Computer Science and an MBA from the University of Houston. Read Don Kainer's blog posts.